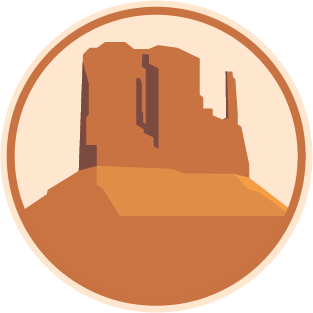 Log in
Password Forgot password?
Log in
---
Don't have an account yet? Sign Up
Sign up
Nick Nameoptional
Forgot password?
Enter your email address below and we'll send you an email with a verification code to reset your password.
Reset Password
Please enter your new password and verification code we just sent to your email address.